Viewed in
86 countries
When the big Covie reared its ugly head in 2020, film production for the most part had to shut down. Luckily, Magnetizer quickly pivoted and turned their film studio into a live broadcast hub.
We teamed up with Taboo and Coopers Brewery to create Live, Loud and Local, a live show that championed the great pubs across Australia. The weekly show featured homegrown music acts and iconic chefs cooking DIY pub-grub, plus there was interactive trivia and prizes to give away. We beamed all the best and most dearly missed parts of Australian pub life into homes every Friday and Saturday night for five weeks straight.
TECH DIRECTOR
Charlie Ward

POST PRODUCTION
Kelly Perry
TALENT
Myf Warhurst
Joel Creasey
Illy
The Living End
James Reyne
Ocean Alley
Shannon Bennet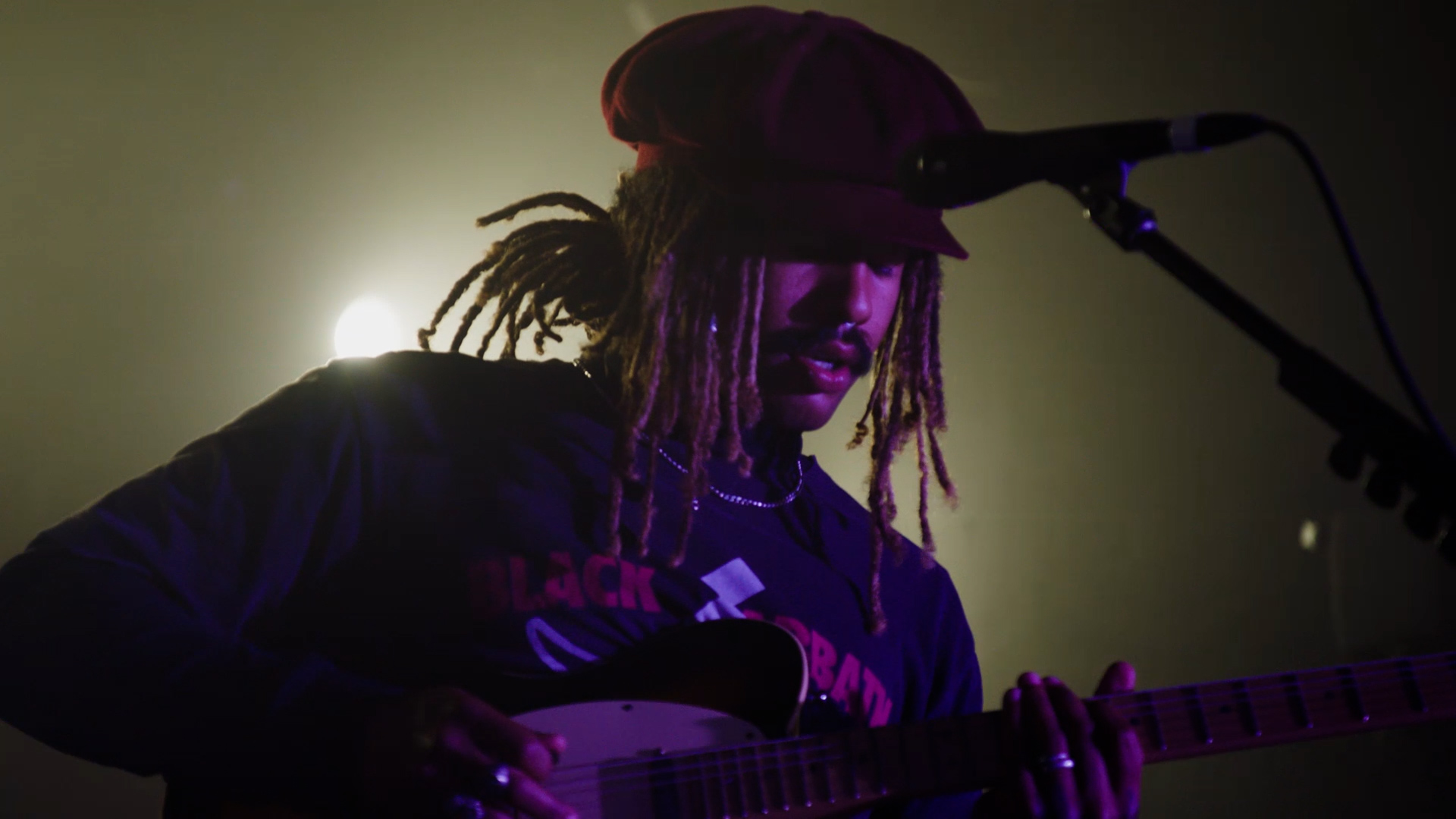 39.3 Million

unique impressions

Turning The Get Down into a full fledged network studio that was able to broadcast live onto Facebook was an exciting challenge for the team at Magnetizer. We had streamed in the past, but never to this capacity. It saw us using a multi-cam setup with graphic assets and pre-recorded segments, we also allowed our hosts to interact with the viewers at home seeing the live feed of comments coming through as the show was beamed out to the world.