3 Million Views

over 36 games
The AFL season was suspended at the start of the pandemic in 2020. Luckily, Magnetizer and their close friends at Taboo and Telstra rose to the challenge to bring a new form of entertainment to life, which would pit footy players against one another.
The game was Australian Dice Football, the host was Andy Lee and the laughs were a plenty. Magnetizer was in charge of figuring out how to successfully film and remotely connect players and fans from all across Australia together to play this incredible game.
TECH DIRECTOR
Charlie Ward

PROD ASSISTANT
Megan O'Keefe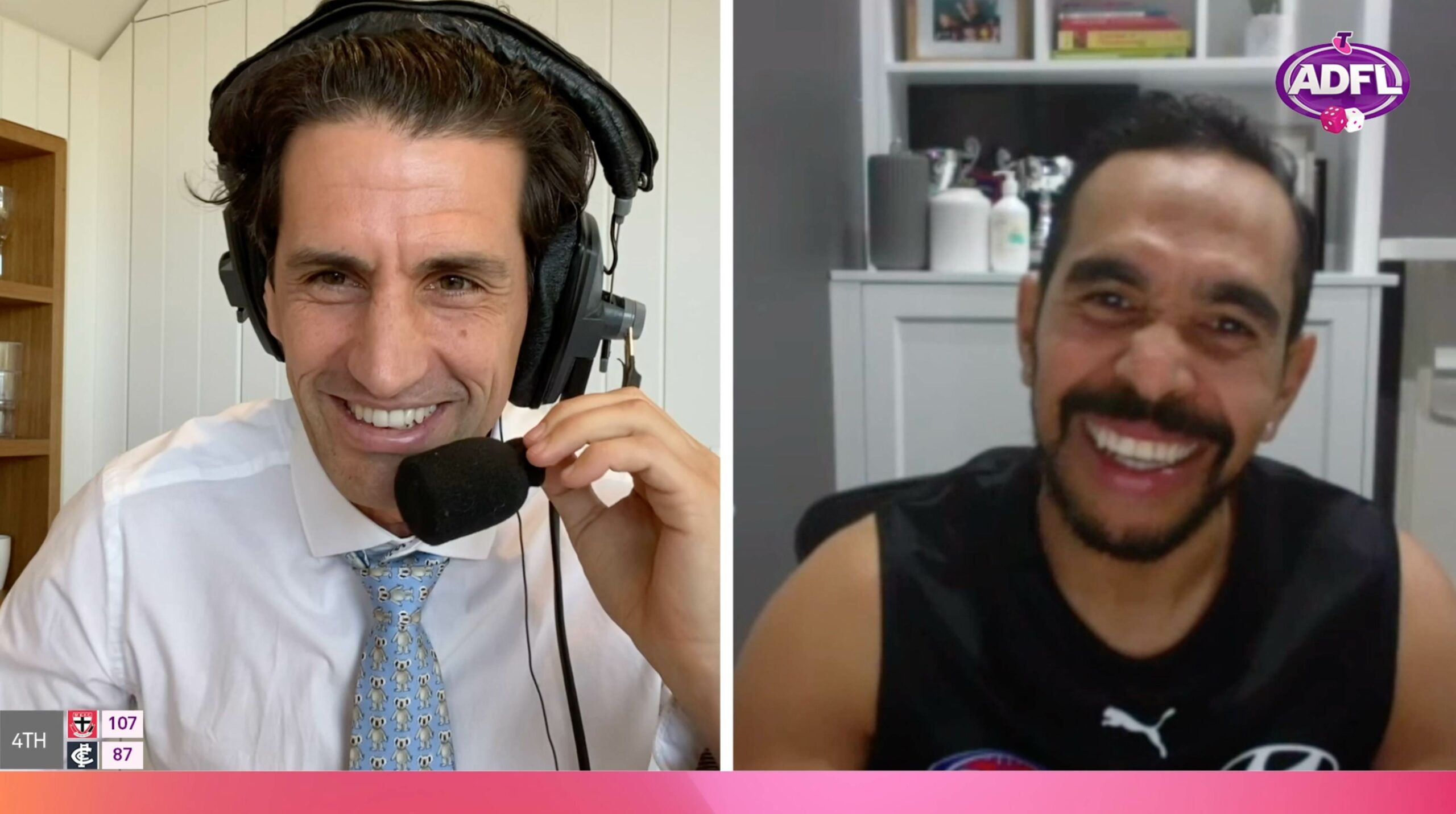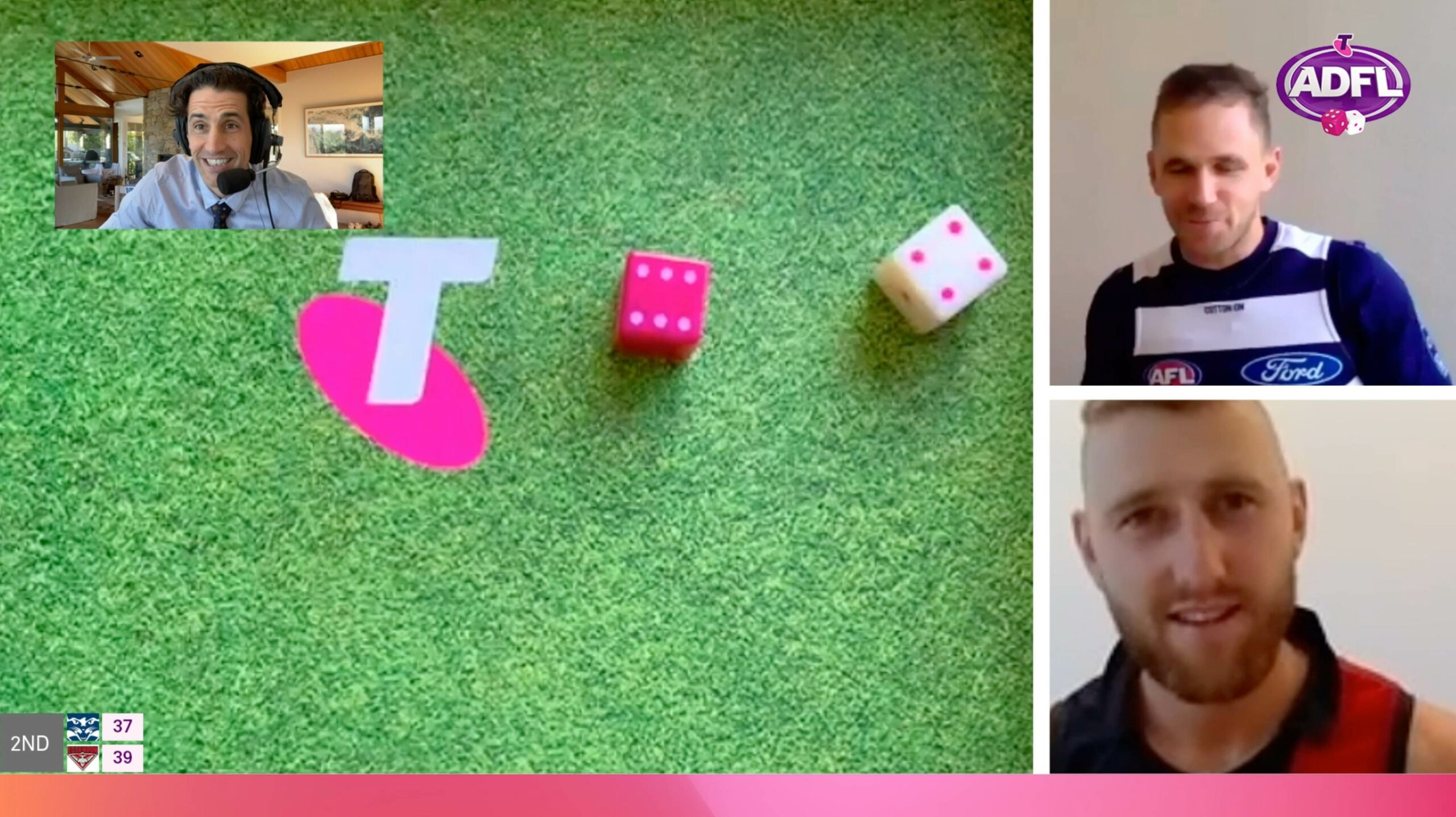 We recorded 7 different connections per game remotely, which involved 8 different computers being monitored in our studio. Of those, 7 were used as recording machines and 1 was used communicate with the players and Andy.
We then had to film 8 episodes each day and subsequently edit the 50 minute recordings into 5 to 7 minute episodes within a 48 hour period. The pressure was on, but like all projects, Magnetizer delivered on time with a smile and a fist pump.