Airing on Channel 9, The Rebound is Australia's #1 business show for good reason. From guiding script structure to filming and editing episodes, Magnetizer was on the clock from pre-production through to post. With two seasons down and a third on the way, The Rebound is an instructional business show designed for the digital era. Packed with tech strategy tips and 'fast track hacks' to help reinvent your business, it's the kind of show The Michael Scott Paper Company could've learnt a thing or two from.
EXEC PRODUCER
Andrew Catchlove
HOSTS
Tommy McCubbin
Steve Sammartino
Bertie O'Campo
Rad Yeo
CREATED BY
Tommy McCubbin
Steve Sammartino
PRODUCTION MANAGER
Megan O'Keefe
POST PRODUCTION
Dom Lawson
After starting out as a motivational walk through the Covid lockdowns for Australia's entrepreneur community, we now find ourselves multiple seasons deep with plenty of juice in the tank.
We have seen The Rebound grow each season with a consistent flow of new production challenges and ingenious ways to mould storytelling and business acumen.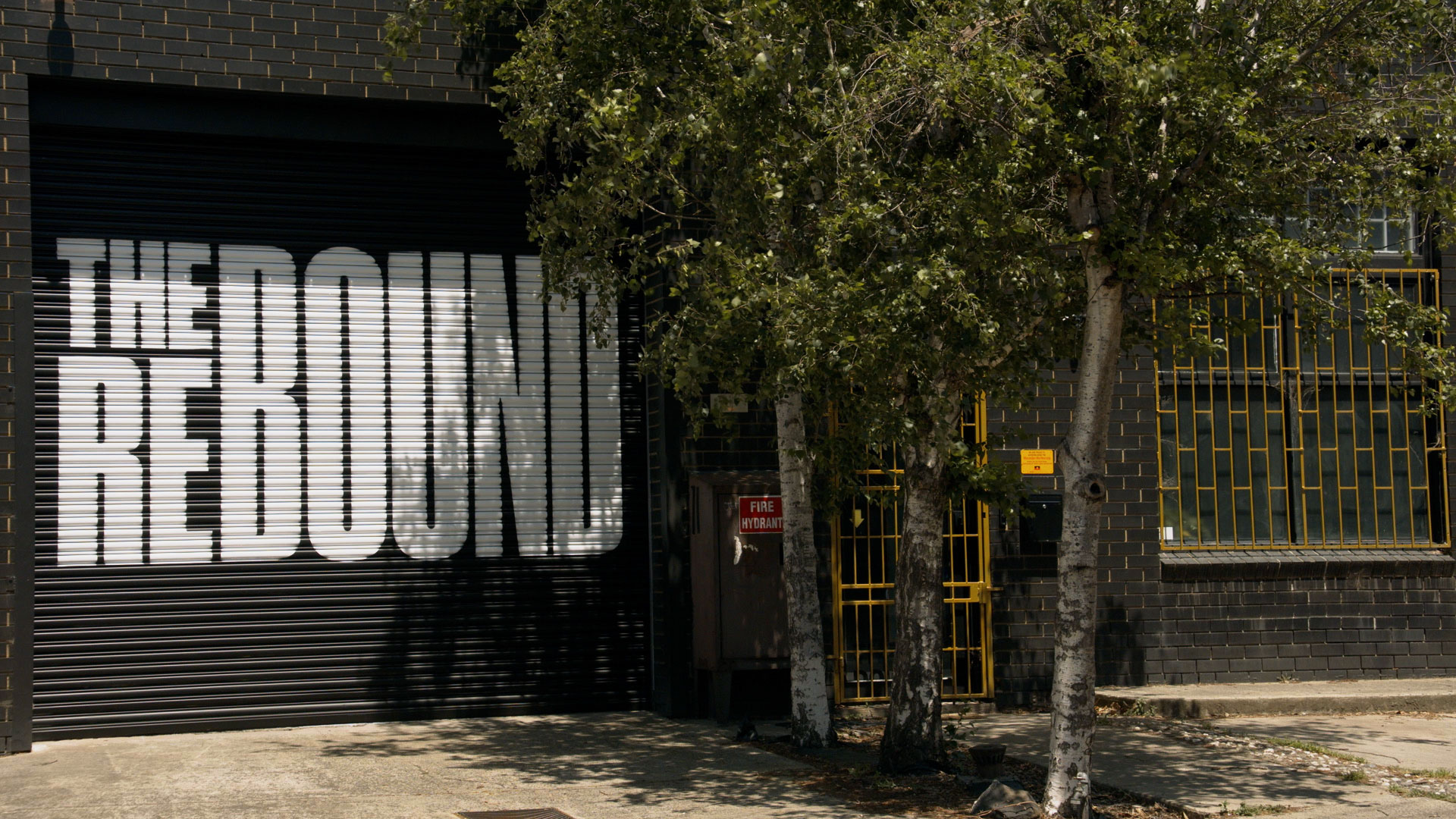 Australia's #1

business show

We developed this show with a social audience in mind, it's one of the first infotainment led shows to really lean into todays audience and there viewing preferences. The segments are deliberately created to be short, sharp fun and memorable. The design by Southsouthwest studio leans into this style and has allowed us to create a punchy fresh energetic take on what has always been a dry subject.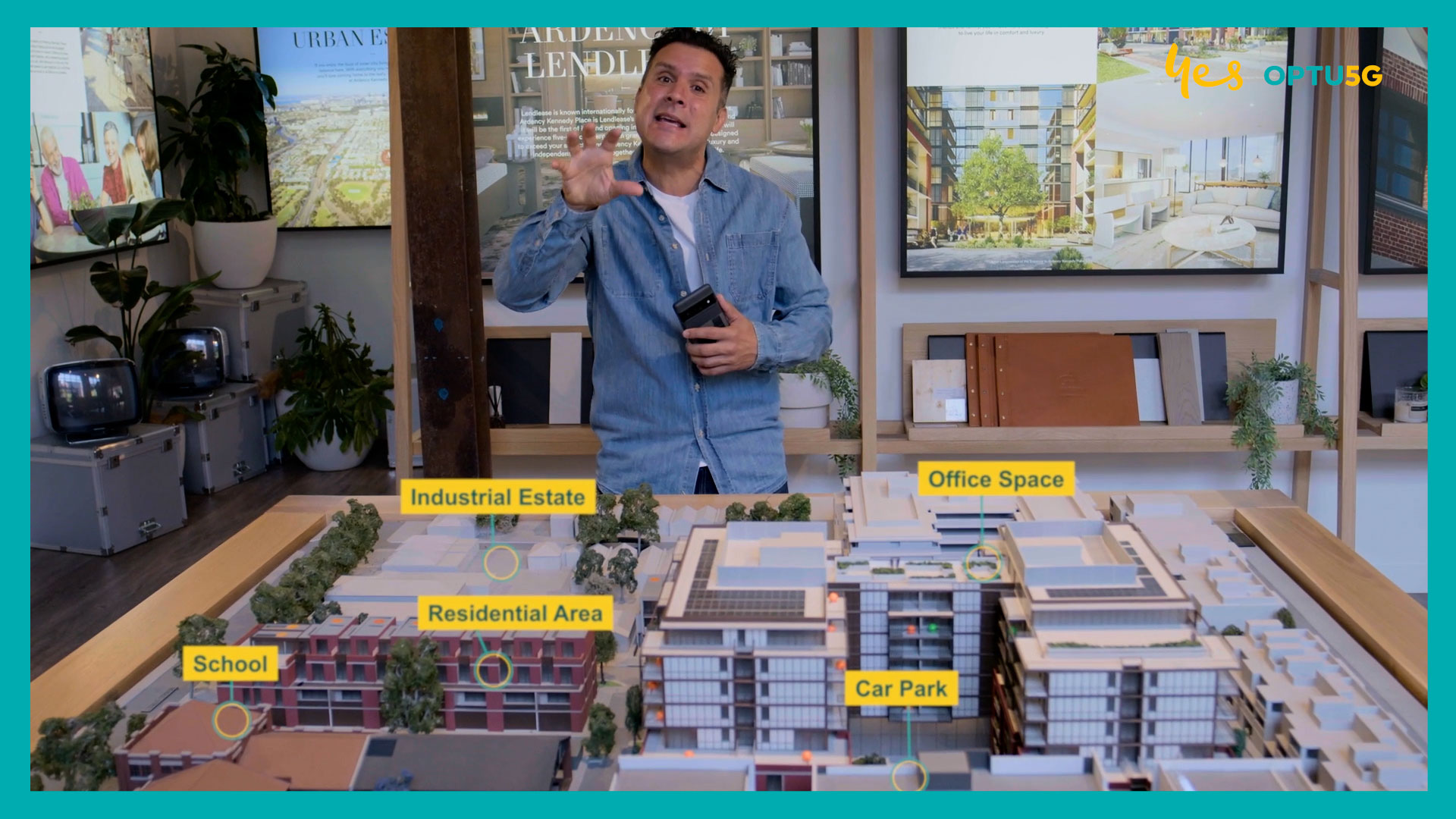 3 Seasons

and counting!

Each season has centered around a general theme that is related to business. Season 1 – which was heavily derived from the pandemic – was all about pivoting (the most over used word of 2020). Season 2 further explored business by focusing on accelerating and growing your business. And Season 3 looked at engagement and all of the new and old ways of engagement and what it means for your business.