The original design of the internet was open, free and fair. But quietly it's been hijacked by a handful of trillion dollar companies who now wield unprecedented power over us.
In this series, we will uncover the hidden agendas of big tech. Hosted by Steve Sammatino, Tommy McCubbin and Rad Yeo, Tech On Trial is a show that puts the spotlight on big tech.
HOSTS
Tommy McCubbin
Steve Sammartino
Rad Yeo
CREATED BY
Tommy McCubbin
Steve Sammartino
CAMERA
Tom Alba
Tim O'Keefe
POST PRODUCTION
Kelly Perry
MAKE UP
Leah Cook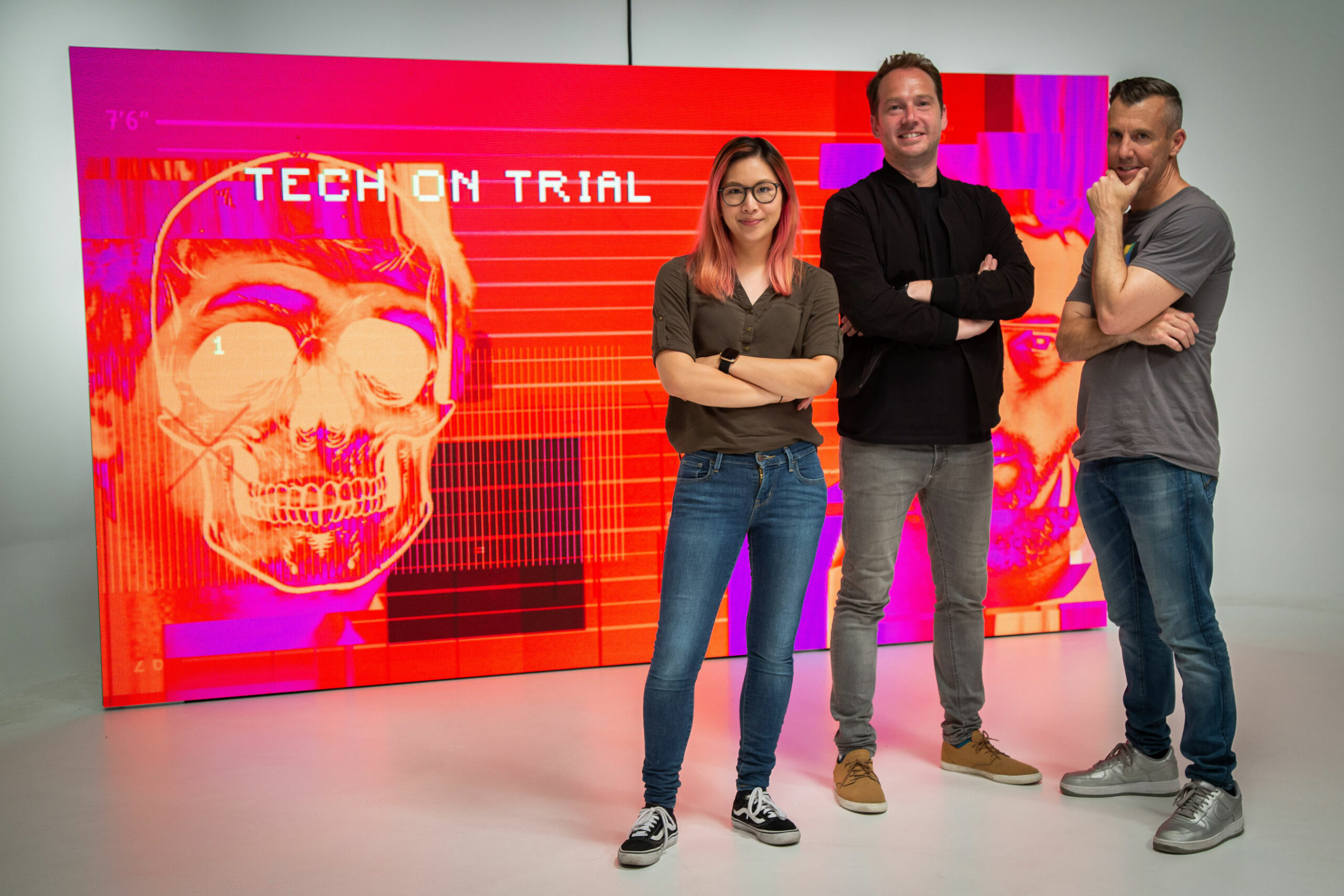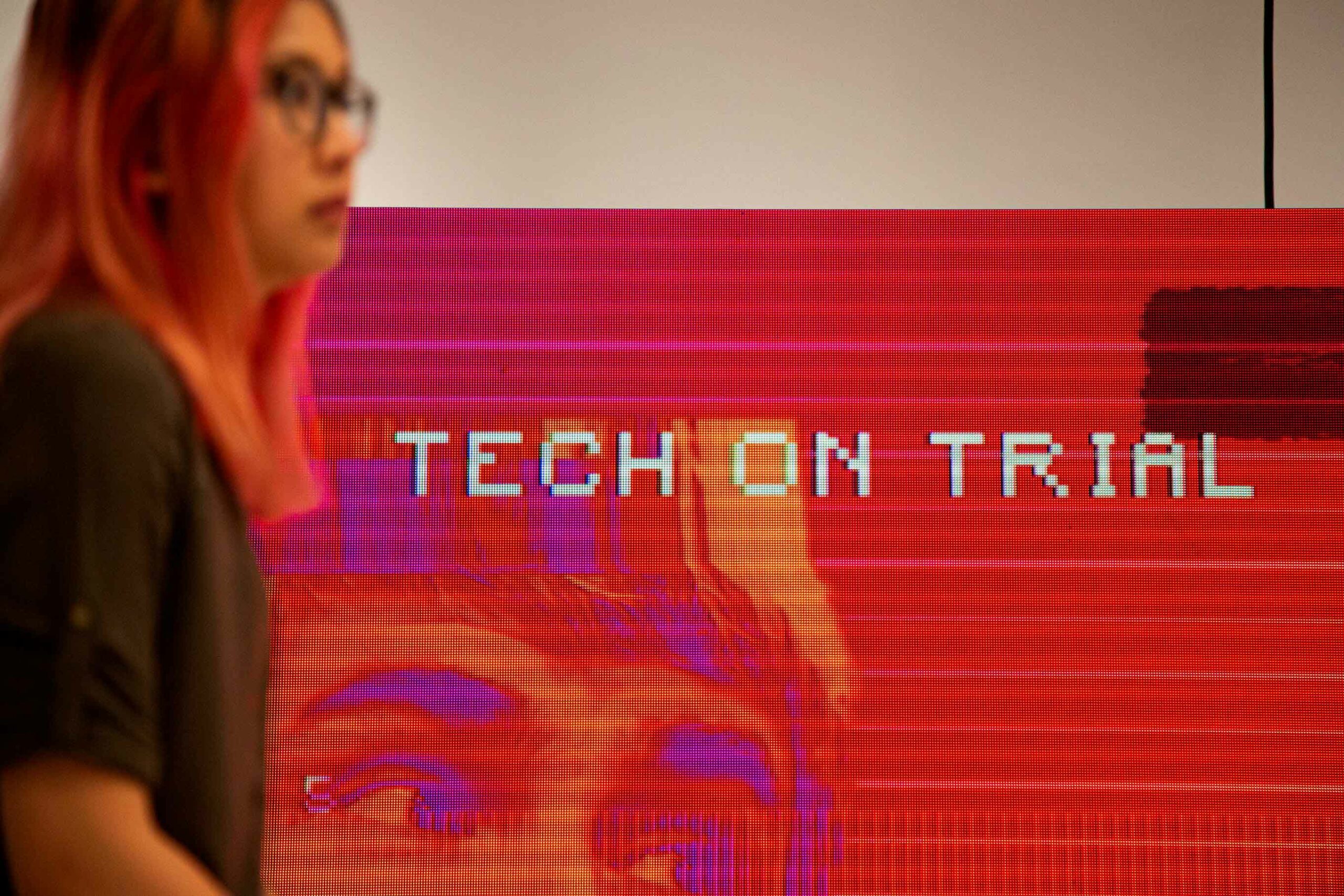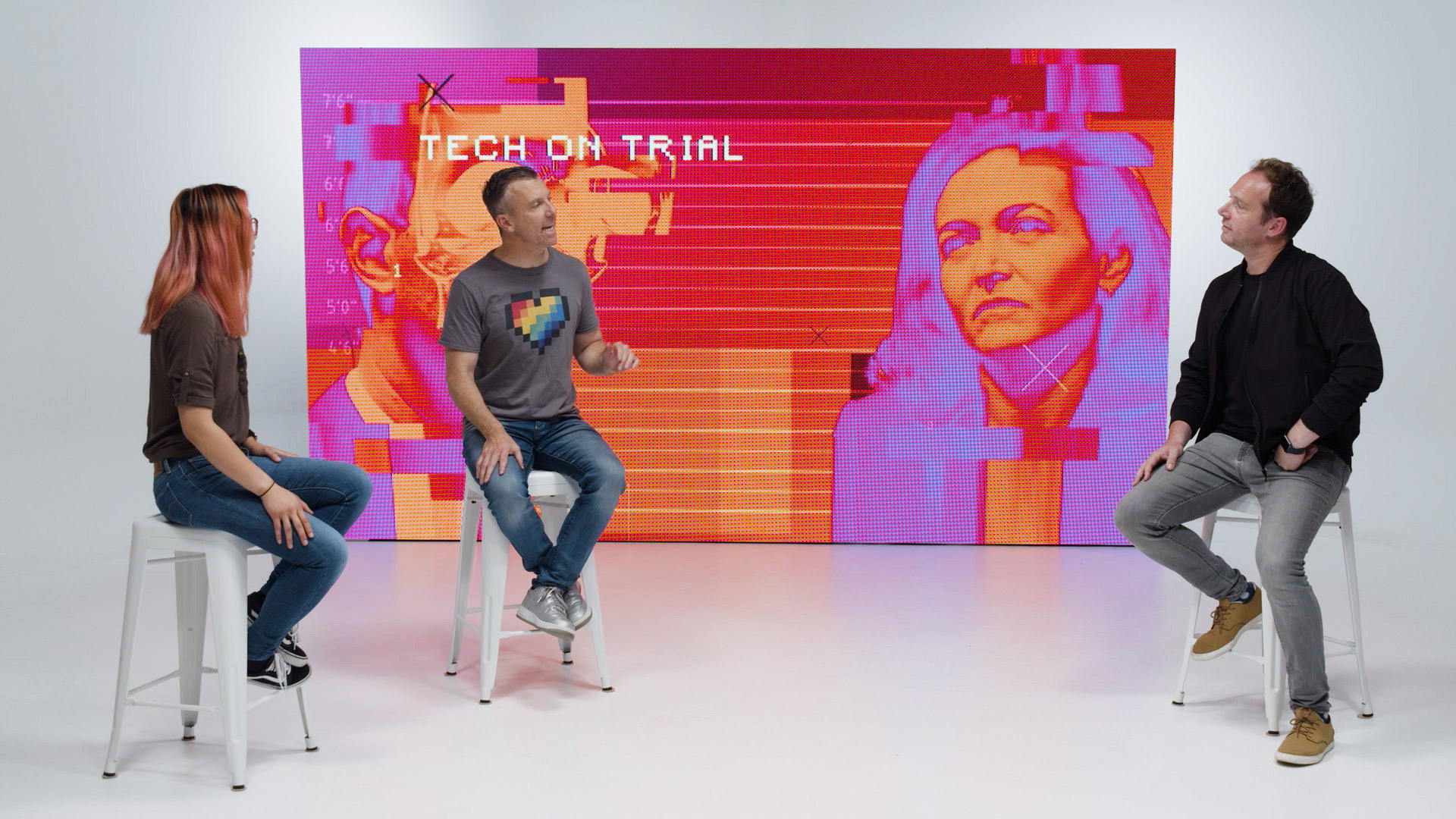 An exposé of
Big Tech
Did you know that there are 5 tech companies with a combined worth of more than 6 trillion dollars? Collectively they are bigger than all but 2 countries GDP.
They drive our cars, organise our cities and serve as our personal assistants.
There is no facet of our life that they don't touch. If it's got electricity in it, it's got big tech in it!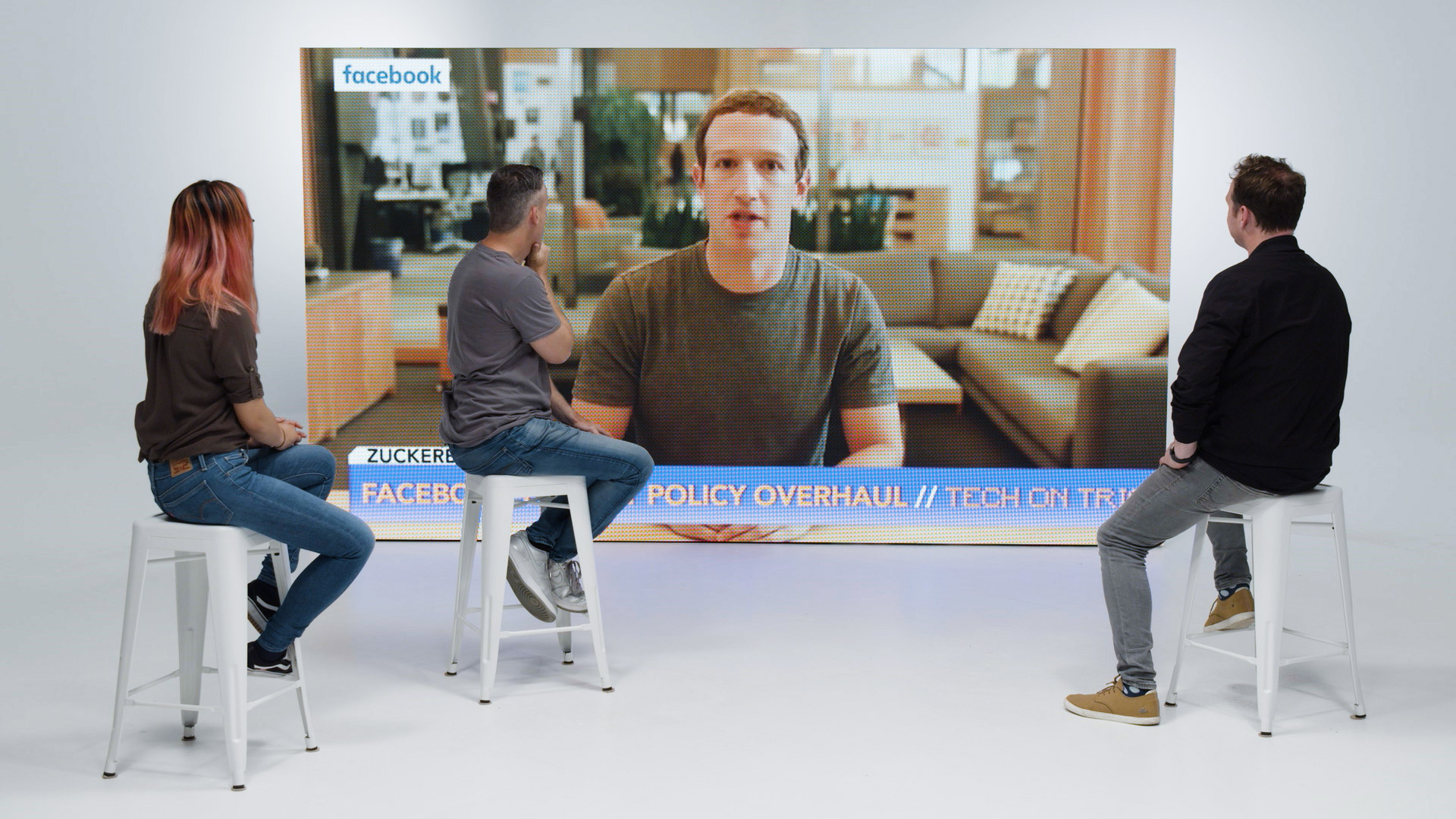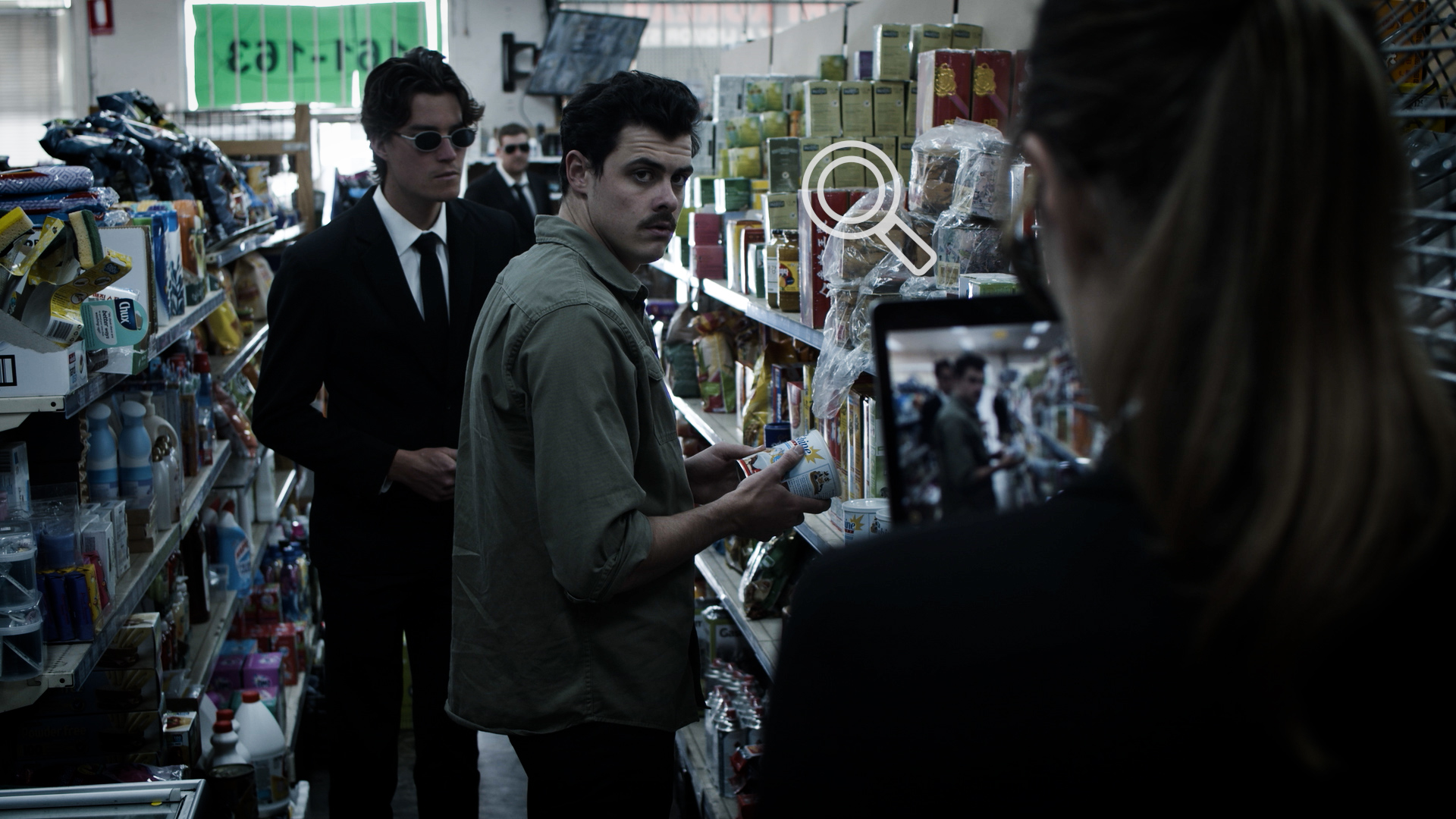 Biggest fraud
in History
The foundations that Big Tech has been built on has a lot to do with the manipulation of numbers and algorithms. This has got to be the biggest fraud in history. It makes Enron look like childs play.